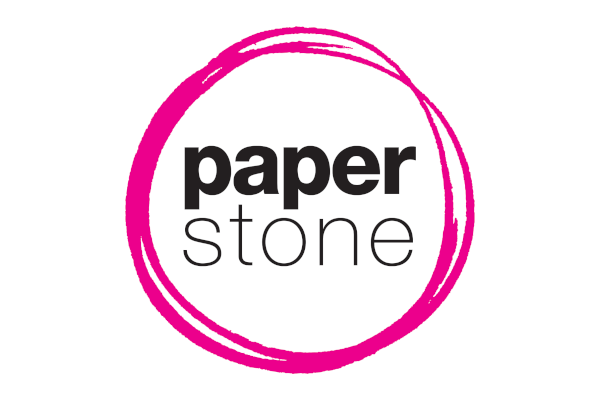 Off to work? Don't forget to pack your earplugs- you'll probably need them!
You might think your office is pretty quiet, but what about when you make a cuppa? A new report by Which? claims some electric kettles are as loud as power tools!
Independent tests were carried out on kettles available on the High Street.
Investigators found one was louder than a vacuum cleaner and another hit a staggering 95 decibels – the same level as a drill.
A Which? spokesman said, "Unbelievably, some kettles are as loud as an electric drill. No wonder noisy boiling is one of the biggest bugbears.
"Fortunately, there are much quieter kettles out there."
But kettles are not the only source of noise pollution at work.
In a separate study, academics found super fast hand dryers were like listening to a road drill at close quarters and caused 'unwelcome stress'. The dryers are also blamed for upsetting people's hearing aids.