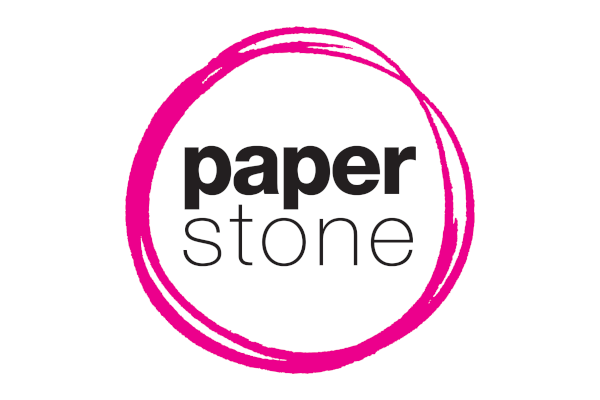 Thousands of office workers would admit to the occasional greasy spoon run, and tucking into a nice bacon sandwich every now and again at their desks.
And now you can join in a sizzling celebration of all things bacon on Saturday, August 31, International Bacon Day.
Visit the website of the Royal Bacon Society, and discover treats like hickory smoked bacon covered in chocolate, and bacon flavoured jelly beans. And check out the different types of succulent bacon available, including applewood, maple, and peppered, to name just a few varieties! Why not be rasher and try a new cut of bacon this month?
A selection of bacon-inspired memorabilia will be available through the Royal Bacon Society's web site. Die-hard bacon lovers can brush their teeth with bacon-flavoured toothpaste and wear I Love Bacon sports briefs (available for both men and women)!
So sit down with your mate and a bacon sandwich, and watch a Kevin Bacon movie. What a way to celebrate!