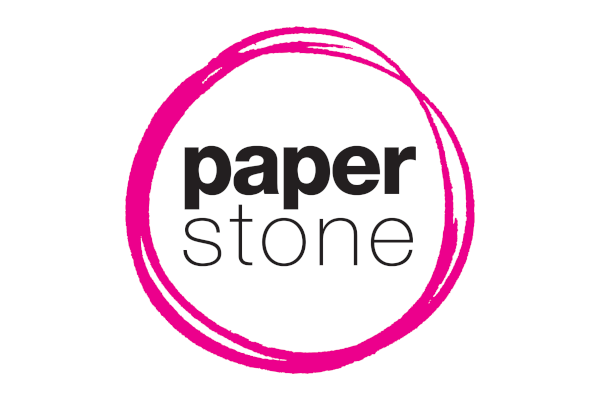 Unless you're a maths wizard, you probably rely on a calculator to do your number – crunching, but do you know the history of this essential modern day tool?
You probably guessed that the first calculator of any sort was the abacus, used to keep track of the cost of goods in ancient Greece. It is thought that the abacus existed even before numbers were invented.
As the pace of technology was much slower in those days, the next giant leap in calculator technology took a staggering 1900 years, when French inventor Blaise Pascal built an adding and subtracting machine in 1642.
It then took another 350 years for calculator technology to really scale the heights.
In 1885 the calculator started to feature the push button keys that we're all familiar with today, and in the 1960s the calculator moved from being a cumbersome, lever-operated device to something much more portable.
Smaller and smaller components took development into overdrive, and in the late 1960s manufacturers Sharp unveiled the Compet 22, the first commercial electronic calculator designed for the desk top market.
The 1990s saw a nuclear explosion of new devices, aimed to satisfy every type of consumer, and then the calculator went online.
There are now web-based calculators for almost everything – from working out the calories in your favourite chocolate bar, to adding up the interest on your credit card purchases.
After two millennia, the calculator is still going strong. How will it evolve in the next 2,000 years?