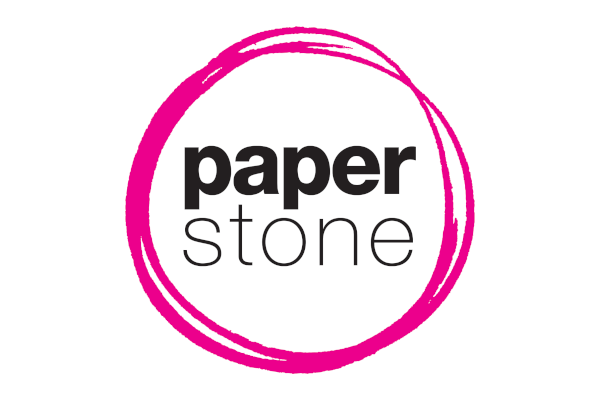 A new breed of worker has emerged – the 'white collie worker', also known as Misty the sheepdog from Cumbria.
Customers of the Burlington Stone quarry in Kirkby-in-Furness, Cumbria, are amazed when the intelligent nine-year old border collie gently takes their weighbridge tickets in her mouth. The clever collie then finds an office administrator to complete the paperwork.
Misty also transports credit and debit cards in her mouth without damaging them, although occasionally they will need a quick wipe before being pocketed.
Misty was not trained to carry out her office duties, but worked it out for herself after watching her two-legged friends serving customers. Her owner Elaine Prickett has worked at Burlington Stone for 35 years.
Ms Prickett said that Misty, her pride and joy, had been a fixture in the office since she was a puppy.
"I brought her in here as a pup and everybody fell in love with her and I'm not allowed to come to work without her," she said.
"From about five years old she started copying us and mimicking us and she's now nine, so she's been doing it for a fair while.
"I don't think we could do without her."
You can watch a video of Misty at work here.
If you think your pet could become a 'white collie worker' then why not take them to work on Friday – it's Take Your Dog to Work Day, organised by Pet Sitters International.
* * *
Image source: Cascade News