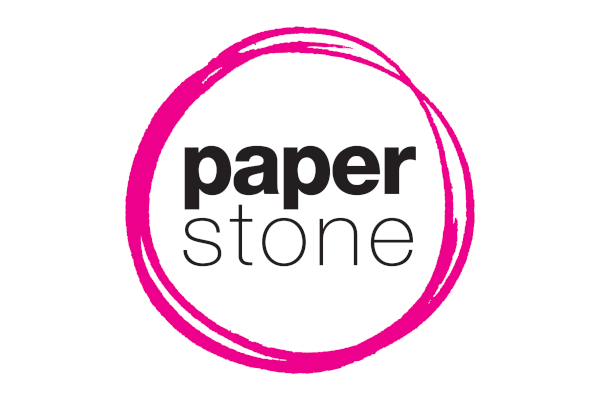 For those of you who suffer from cold hands in the office, a gift from Japanese shop Thanko comes your way.
$26 will get you a pair of fingerless gloves that you heat by plugging into a USB port. Fingerless means you can still type effectively while a removable heated pad ensures warmth for your hands. These gloves are made for girl's hands and so are a bit on the small side.
Available at Japan Trend Shop.
* * *