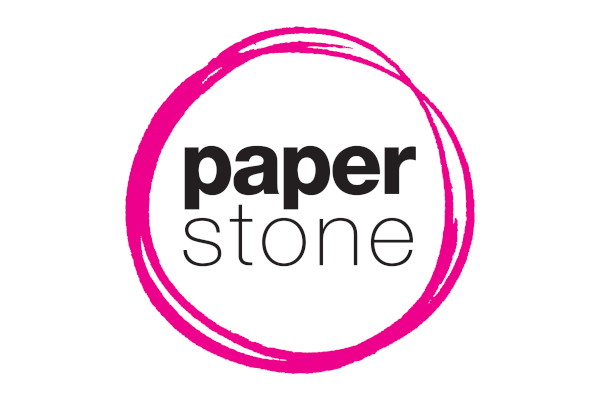 Polish coffin manufacturer Lindner is again using sex to sell its caskets. For several years now, Lindner has bee commissioning raunchy calendars to promote the company. Last year, each month had a naked girl wearing body paint.
This year the company throws more exotica, otherworldliness, suffering and a bit of bondage into the mix.
Said Zbigniew Lindner at the helm of the company, "My son had the idea of creating the company's calendar… so that we could show something half-serious, colourful, beautiful: the beauty of Polish girls and the beauty of our coffins."
"We wanted to show that a coffin isn't a religious symbol. Its a product. Why are people afraid of coffins and not of business suits, cosmetics or jewelry?"
The calendar has upset the Catholic Church in Poland. A spokesman said of the "inappropriate" imagery, "human death should be treated with solemnity and not mixed up with sex."
Most of the images are a bit too racy for our modest news pages but you can visit the official Lindner calendar website.