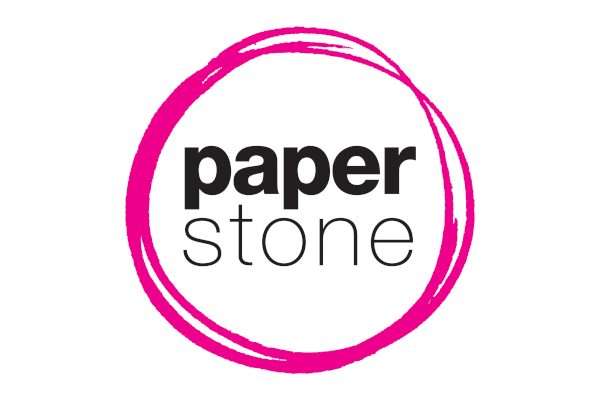 Suspicious: Janitorial trolley
Police are recovering up to 27 tonnes of stolen office supplies from the apartment of a 69-year-old janitor from Stuttgart, Germany.
After an anonymous tip-off, the man was questioned by police and admitted to multiple thefts of stationery and cleaning equipment over several decades up to his retirement in 2007. He then showed them the treasure trove of office goodies at his home.
The police plan to return the goods to the city council. The man was unlikely to be arrested, said the police, because he admitted to the theft and was not a flight risk. He had not attempted to sell on any of the items.
* * *