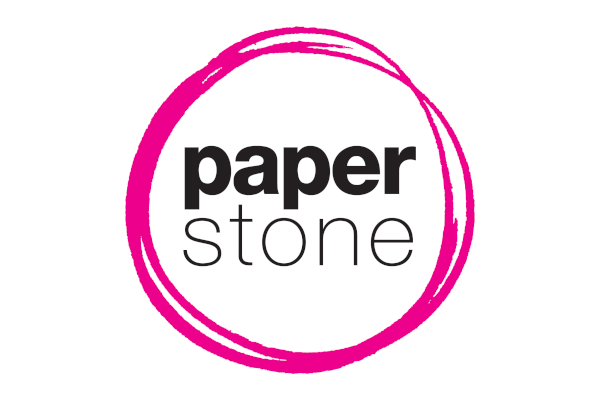 A Salford man has been issued with an ASBO and banned from carrying scissors in public after severing hair from the innocent heads of two women.
Darren Dixon, 48, sneaked up unwitting victims, lopping chunks of hair off them.
Police relayed the experience of one 19-year-old victim in harrowing detail.
While walking down the road on a Monday afternoon, the victim noticed she was being followed. As she adopted a quicker pace, she felt her hair being touched and "heard a metallic sound hit the floor." She turned round to see Dixon picking up some scissors and some of her hair.
Detective Constable Lawrence Gallagher from Longsight CID said, "This was a bizarre case and Dixon has never shown any indication as to why he carried out these assaults and for what purpose.
"By carrying out these attacks, he has severely knocked the confidence of both victims. Even though he did not hurt them, it will take them a while for them to get over it."