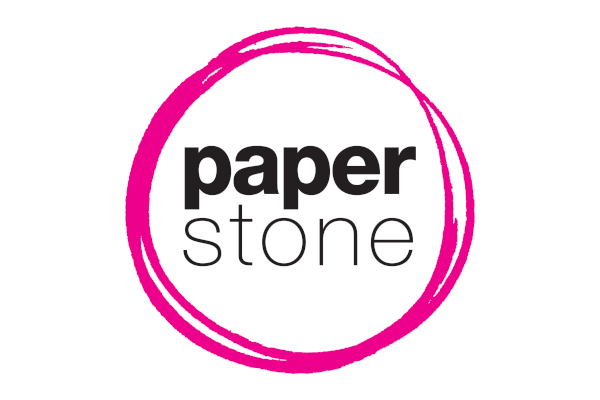 As many as 5.7 million people could be suffering from allergic-type reactions in their office, according to a survey of 1,003 office workers by Allergy UK. Over a quarter said their allergic symptoms worsen at the office. Symptoms include nasal problems, breathing difficulties, headaches and skin irritations. Sixty-two percent of respondents reported suffering itchy or watery eyes in the office over the last year while 27 percent had experienced breathing difficulties in the same period.
Allergy UK identified a number of 'hotspots' around the office that can impact on allergy sufferers. These included:
Ventilation. Clean air helps prevents allergic reactions but only 15 percent of respondents said their office was well ventilated.
Carpet. Ninety percent said their office was carpeted. Carpets can harbour dust mites, a major allergen. Carpet on concrete can allow a proliferation of mould spores.
Bookcases. Fifty-four of office workers reported open bookshelves. When a book is removed from an open bookshelf, the dust is disturbed and allergens released.
Plants. Thirty-eight percent. Plants can harbour spore-releasing moulds.
Printers and photocopiers. Thirty-nine percent said they were 'very close' to a printer, 16 percent to a photocopier. These release fumes to which those with allergic airways, e.g. asthma sufferers, are particularly susceptible.
Said Maureen Jenkins of Allergy UK, "It is difficult for individuals to exercise the same control over their workplace as they would do at home. Management of allergies becomes increasingly difficult when in communal spaces."