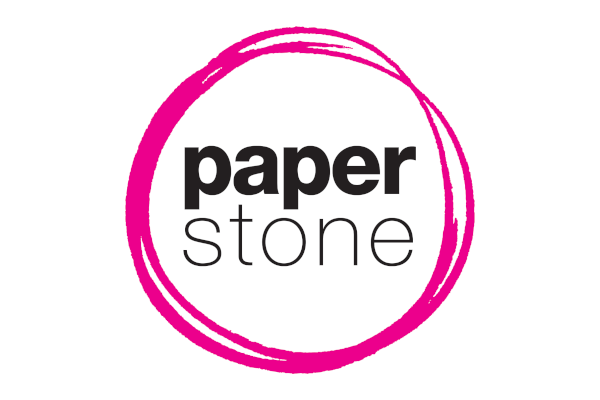 The modern office girl: Out with low-cut tops and showing leg, in with 'understated glamour'
Women think that dressing provocatively is a workplace faux pas, according to a poll commissioned by fashion site Very.co.uk. Accordingly, they prefer a more understated look with Holly Willoughby and Emma Watson serving as officewear role models.
Showing too much cleavage at work was considered the worst workplace fashion mistake in order to get a promotion, cited by 61 percent of the 1,000 women respondents. Tight miniskirts (54%) and excessive make-up (51%) followed closely behind.
Holly Willoughby, presenter of this year's The Voice, topped the list of best dressed women for the office with 35 percent, followed by grown-up Harry Potter star, Emma Watson. Hilary Devey, the new one in Dragon's Den, rustled up one percent.
Said Julie Donnelly, Head of Womanswear Buying at Very.co.uk, "The office is the new catwalk and fashion doesn't stop during office hours.
"Instead of trying to make a power statement or impress 'the boys', the 'easy glamour' exhibited by Holly Willoughby, individuality and not trying too hard comprise the modern office dress code – and that can only be a good thing."