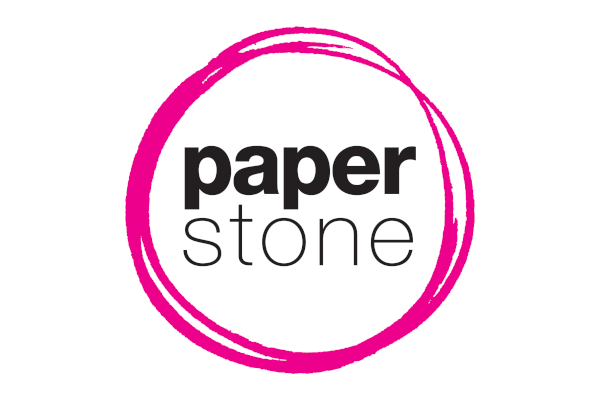 Six in 10 office workers get 'withdrawal symptoms' if they lose mobile phone signal for more than an hour, according to a new poll.
Some 60 percent of office drones said they become "annoyed or anxious" if deprived of their beloved signal and can't make calls or receive emails during the working week.
A mere one in 10 said they became 'relieved' on losing their mobile signal – despite the fact that a quarter found receiving work emails out of office hours stressful.
The online poll of over 2,100 UK adults was conducted by YouGov and commissioned by outsourcing company Firstsource Solutions.
The survey also found that 30 percent of respondents go online with their mobile during the day and one in 10 do so more than five times a day.