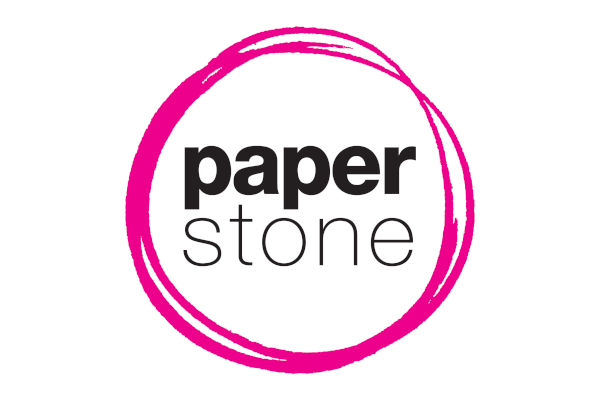 Got any money left after Christmas? Thought not. So splashing out £150 on a pencil may not be a top priority at the moment. But just in case you're still drunk, Faber-Castell presents its Perfect Pencil which you'll be hard pushed to find for less than £160 with delivery.
The Graf Von Faber-Castell Perfect Pencil is a platinum-plated solid metal pencil extender with integral pencil sharpener. It's supplied with a choice of black or brown finish pencils.
If you're suffering from FOMO ("Fear of missing out" – Thanks, George), there seems to be a £10 version with a plastic extender (link dead) for the hoi polloi.