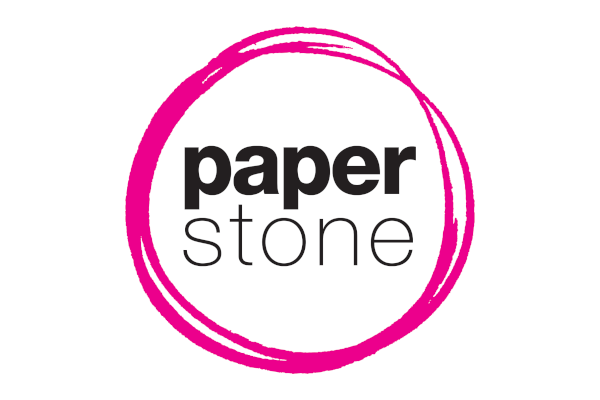 BIC has elicited scorn, ridicule and bemusement after launching a range of pink and purple pens just "for her".
The pens, priced 70% more than identical regular pens, have "attractive barrel design available in pink and purple…designed to fit comfortably in a woman's hand."
This somewhat Stepford Wives approach to gendered marketing has angered some, like Lindy West writing for women's interest site Jezebel who branded the "Lady-Pens" as "ridiculous" and "sexist". She drew attention to the fact that they are significantly more expensive than identical non-gendered pens.
But while some may see the "BIC For Her" range as clumsy, stereotypical gendering, the pen is attracting far more attention than most stationery products normally do. In particular, hundreds have left (mostly ironic) reviews of the pen on Amazon.
There, a Jane Bullfinch wrote, "Finally, a company is addressing our needs!! This pen is light-weight enough even for the most anemic of ladies. Now I can write my grocery lists and love letters to my husband, no matter what time of the month it is!"
Said S. Darwell-taylor, "Girlie fantastic. These are just perfect for writing pretty little shopping lists, for those notes explaining to the owners of the cars I've hit that I just don't understand spacial awareness and for turning all those dots above i's into the most adorable smiley faces ever. My only complaint being that so many of them seem to leak monthly."
But a male reviewer (daveyclayton) was disappointed: "No good for man hands. I bought this pen (in error, evidently) to write my reports of each day's tree felling activities in my job as a lumberjack. It is no good. It slips from between my calloused, gnarly fingers like a gossamer thread gently descending to earth between two giant redwood trunks."
Probably happy at the product's attention, a BIC spokeswoman took it all in her stride: "It is great to see people having fun with the product and we're delighted to have brought a bit of much needed glamour to stationery cupboards everywhere."