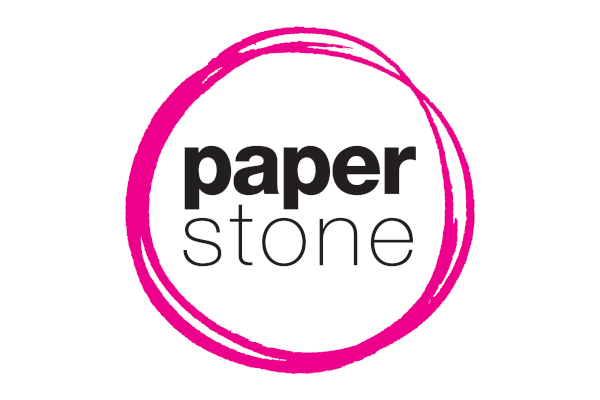 The prices of original paintings by Shanti are expected to go up in value after it emerged the Czech artist has lost interest in art.
Shanti, a female Asian elephant resident at Prague Zoo, had been an enthusiastic practitioner of painting after being introduced to it by her keeper Veronika Struplova Veronika taught her how to hold a paintbrush in her trunk. Shanti then put brush to canvas with her keeper's help. Then, after two or three months, she could paint unassisted.
However, Shanti has not painted since a move to a new enclosure in the zoo. Having completed 12 paintings in her career, this means that her works, as limited editions, could go up in value.
At the moment, her paintings are being auctioned off for up to £1,000 a piece to raise money for veterinary equipment for an elephant zoo in Sri Lanka.