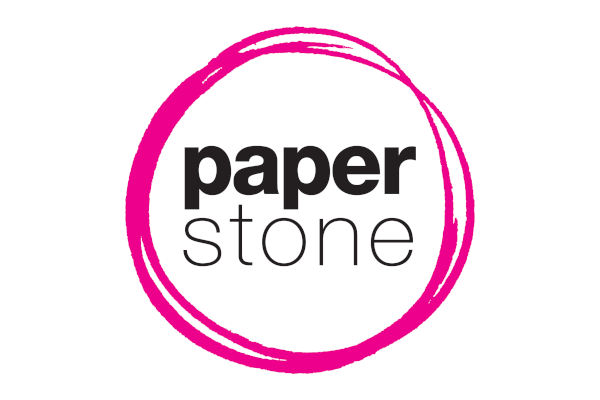 We Are Supervision has shown off a lesser known snippet of Chicago's history: Gang cards.
Apparently it was common practice ca. 1980 for Chicago gangs to put together their own business cards to impress, intimidate, whatever. It's a bit of outsider history with a homespun aethetic.
The names of the members are often included. We can but only imagine what it would be like to bump into Crazy Tom, Dead Eye and Animal of Thee Almighty Hells Devils on a cold, windy Chicago night some 30 years ago. Or what Ca$her, Shroom and Mr. Nazi of the Insane Freaks were like.
* * *
You may be interested in: