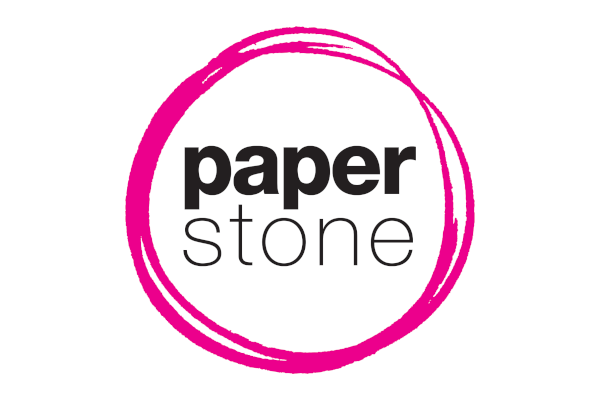 The Korean city of Suwon, about an hour outside of Seoul, lays claim to the world's first theme park dedicated to the toilet.
The Mr Toilet Sim Jae-duck Foundation is named after the founder and first president of the World Toilet Association (WTA), a man dubbed "Mr Toilet" for his lavatorial passion. The WTA's mission is to spread the message of the importance of clean toilets around the globe. Sim rose to fame when he provided toilets for the 2002 World Cup, co-hosted by Korea. Sadly he died in 2009 aged 70.
He started his life in humble, one might say, toilet-like, poverty and ended his life in a big house shaped like a toilet bowl. This house now takes centre stage at the park which also boasts Rodin's Thinker astride a commode and a replica of Marcel Duchamp's 1917 work Fountain, the urinal signed "R. Mutt" associated with Dada and the birth of conceptual art.
Says Lee Yeun-sook, manager of planning at the Foundation, "Going to the restroom is as vital as eating. In a sense, nations and governments should work to make sure everyone has an equal access to toilets and feels happiness in there."
Amen.
Watch a short video about this toilet mecca.
Via Boing Boing
* * *