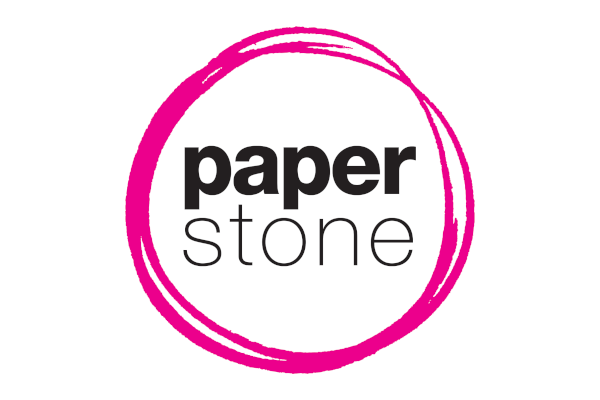 In 1917, Marcel Duchamp created Fountain, essentially a white urinal laid flat on its back rather than upright with the signature "R. Mutt 1917" daubed on it in black. Its submission to an ehibition of the Society of Independent Artists rejected, the work is associated with the birth of conceptual art and is considered by many to be the most influential artwork of the 20th Century. Toilets and art are inextricably linked.
The Art Museum Toilet Museum of Art picks up on this thread by showcasing the actual lavatorial facilities at the world's great art galleries and museums, from the humble but functional latrines at the Mongolian Art Museum to the colourful opulence of the John Michael Kohler Arts Center washrooms (see below).
If you're on your way to an art exhibition, discover the hue, tone and motif of the toilets that await you.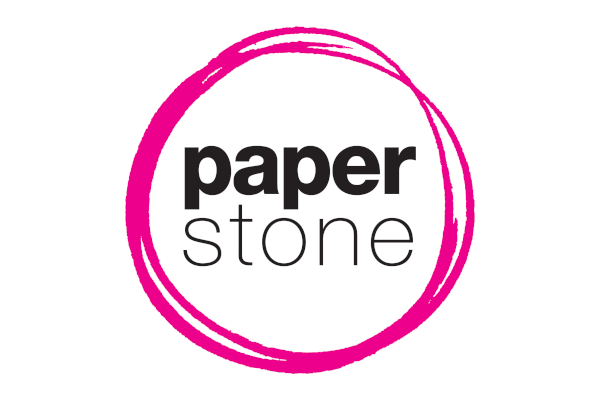 Toilets at the John Michael Kohler Arts Center
Via Boing Boing
* * *