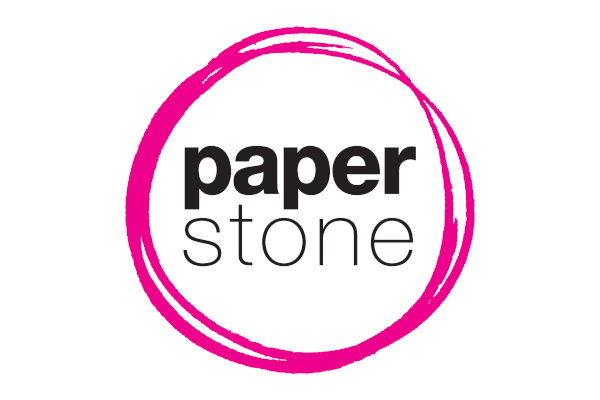 Sick lyrics: Otto on Wax
The US National Park Service has released a dozen very early wax cylinder sound recordings made by Theo Wangemann, an assistant of Thomas Edison. Recorded in 1889-1890, they include folk and classical musical and various recitals by Otto von Bismarck, the first Chancellor of the German Empire.
Bismarck recites lines from poems and songs, including the French national anthem, "La Marseillaise." He also records a message for his son, Herbert, who is said to have heard the recording on a phonograph several weeks later and to have recognised his father's voice.
You can listen to more old recordings here.
* * *