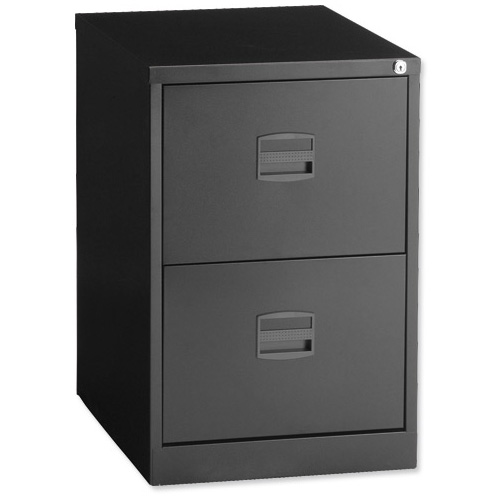 While the concept of a filing cabinet is hardly rocket science, there's a surprising amount of jargon that rears its head while you're deciding which one is right for you. With this in mind, here's our jargon-busting filing cabinet glossary!
Anti-tilt: A device that stops more than one drawer or pull-out frame in a storage unit being opened at a time. Basically, this avoids the cabinet toppling over and squashing you. Handy.
Multi-drawer: Versatile steel drawer units with many (often different sized) drawers in a single unit to accommodate a variety of storage solutions in one filing cabinet. Multi-drawer units can be especially useful for parts storage.
Tambours: Cupboards and cabinets with shutter-style doors. These take up less floor and surrounding space, providing high density storage in generally smaller units.
Fittings: These are any accessories that you use to personalise and maximise the efficiency of your filing cabinet and cupboard systems. Options include pull-out shelves, pigeon hole units and lateral filing rails.
Insert Trays: Small plastic trays that fit into multi-drawer units and split the drawer into many smaller sections for the storage of smaller items.
Compressor Plate: An optional steel plate that will fit into filing cabinets and keeps a partly-filled filing cabinet tidy, as it keeps files pressed together.