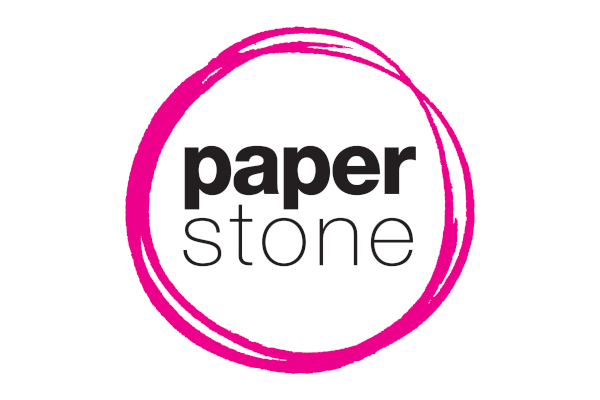 About a year ago we told you about Smencils®, 100% recycled scented pencils from the USA yet to find a UK retailer. We are now happy to tell you that Smencils are now available in the UK from educational toy manufacturer, Learning Resources®.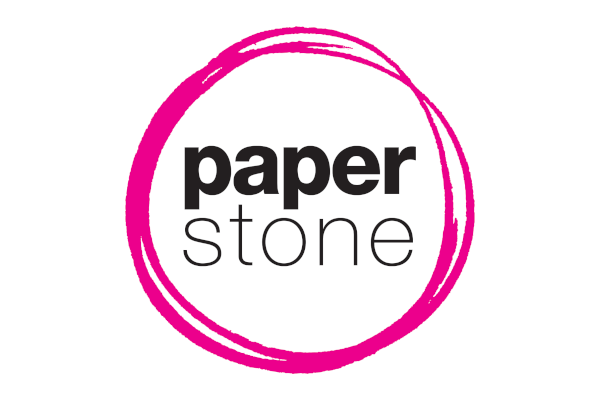 Nothing evokes memories like smell and if Marcel Proust had tried to write Remembrance of Things Past with Smencils, he probably wouldn't have finished the opus for all the paroxysms of involuntary nostalgia they would have provoked.
For Smencils are scented pencils sure to enrich any scribbling experience. Bubblegum, cinnamon, tropical blast, grape, very berry, black cherry, orange and watermelon fragrances will appeal both to young curiosity and the child in all of us. Smencils are available in both graphite and coloured pencils.
Learning Resources also supplies new product Smens – scented black biros. A more permanent alternative to Smencils, Smens fragrances include Pink lemonade, Red Liquorice, Banana Fo Fana, Ninja Berry, Black Liquorice, Mocha, Caramel Corn and Passion Fruit.
Far more than novelty products, Smens and Smencils are models of sustainable production. They are made from 100% recycled newsPaper, scented with environmentally friendly fragrances and packaged in biodegradable corn-based plastic.
Available in packs of 10 and buckets of 50, Smens and Smencils strike a great balance between fun and education.
* * *