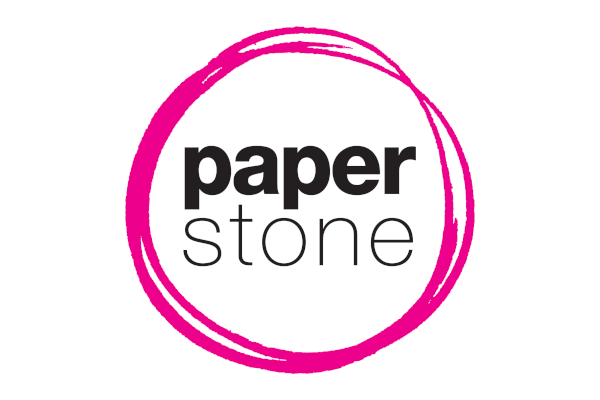 Last Friday, 24th June, was Take Your Dog To Work Day in the US. The day is intended to raise awareness and improve the lives of shelter dogs. Thousands of businesses opened their doors to dogs to promote pet adoption.
But the day also drew attention to the benefits that pets can confer on a workplace. The benefits of pet ownership in general have been raised before: according to 2007 British Journal of Health Psychology research, pet owners tend to be healthier on average with lower blood pressure and cholesterol and with fewer health problems.
Earlier this year, a Bio Agency poll of 3,000 office workers revealed that 16 percent had an office pet, with fish, dogs and cats the most common. Fifty-five percent said they would feel more motivated if they had a pet in the office.
Says Terri Bodell, a consultant clinical psychotherapist and stress expert, "Pets at work can help employees to relax, reduce heart rate and lower blood pressure, which can decrease absenteeism and improve staff morale. Not only that, but employees that take a break to walk their dog seem to return to work in a more productive and positive frame of mind.
"Pets in a workplace can help promote social interaction and help people collaborate more effectively."
Source: The Guardian.