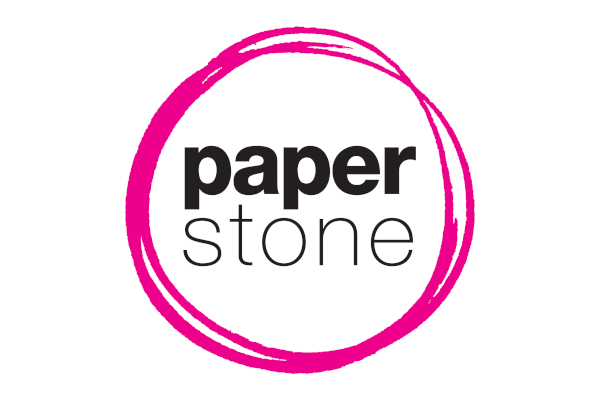 A film in which Gordon Ramsay makes his acting debut has done incredibly badly on its release.
Love's Kitchen, in which the foul-mouth celebrity pot-botherer stars as himself, took a hilarious £121 in its first week. That means that 17 fans made the mistake of going.
The film revolves around an up-and-coming restauranteur in London who is stricken with grief when his wife dies. Ramsay plays his "other fish in the sea"-spouting pal.
Love's Kitchen had already been touted as the worst British film of the year, but this box office achievement makes it a contender for worst film ever.
* * *