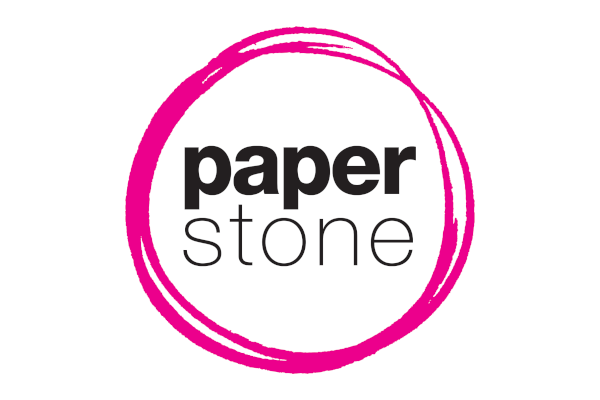 A US pizzeria owner has been charged with animal cruelty and other offences after being caught depositing live mice in rival pizzerias.
Nikolas Galiatsatos of Upper Darby, near Philadelphia, was arrested after he allegedly stuffed a sack of mice into the space above a ceiling panel in the bathroom of Verona Pizza. Police say they watched the same man walk across the street to Uncle Nick's Pizza and drop a bag into the premise's rubbisharea. In the bag police found five live mice and a dead one.
Upper Darby Police Supt Michael Chitwood told reporters, "We have never had anything like this where mice have been used as an instrument of crime.
"This is food terrorism by mice."