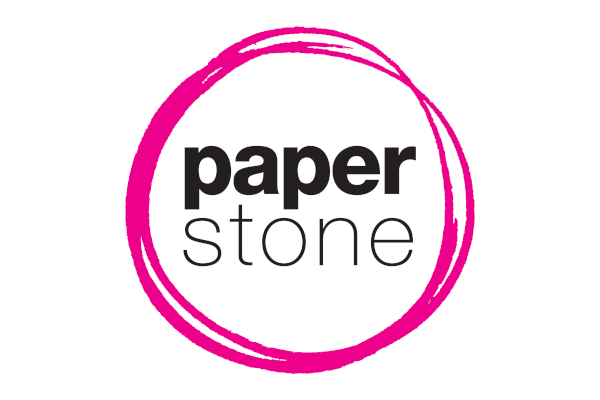 A toilet-themed restaurant in China is proving rather popular, reports Orange News.
Patrons of the Modern Toilet restaurant in Kunming, Yunnan province, eat on toilet seats. Urinals adorn the walls while off-putting dishes include 'excrement ice cream', 'toilet bowl hot pot' and 'fried poo sticks'.
The toilet restaurant has been a success.
"Sometimes unusual combinations can work," say flushed owner, Xu Liang. "A toilet and a restaurant are complete opposites but combined together they make for a unique experience."
* * *