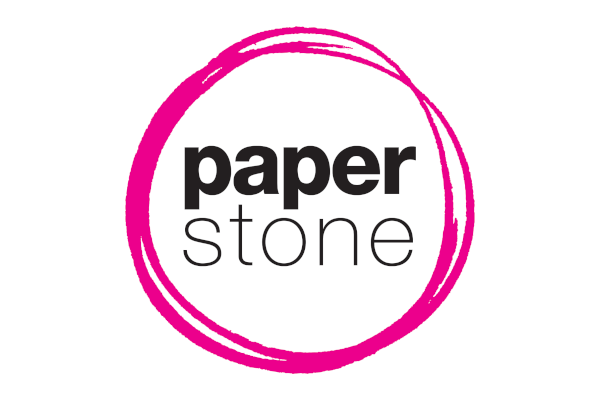 One in three white-collar office professionals in the fields of IT, Finance, Law, Marketing/Advertising and Management have had an intimate workplace relationship in the workplace, according to a new survey commissioned by Sony.
According to the poll of 2,000 such workers, older professionals are more prone to misbehave than their younger counterparts.
Those in the 35-44 age group are five times more likely than 18- to 24-year-olds to have been fired for having a romantic liaison at work. Those in the older group are some three times more likely than their younger colleagues to attend a meeting hungover or still drunk. One in four olds claims to have started a rumour abour a colleague, compred with just 5 percent of 18- to 24-year-olds.