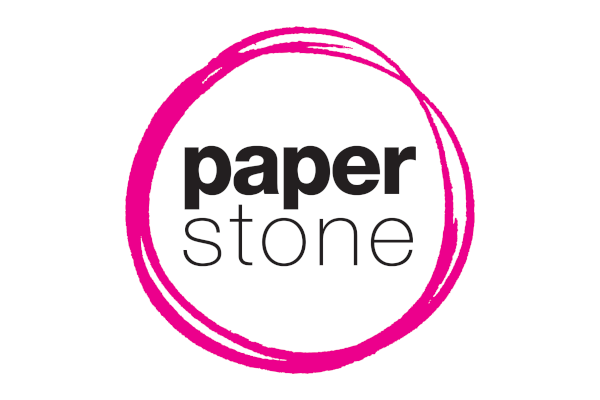 The NASA equivalent of duct tape could complicate the search for life on Mars.
Astrobiologists found evidence for plumes of methane flowing from beneath the surface of Mars. Methane – on Earth, principally a byproduct of life – itself might indicate Martian life.
The next Mars rover, called Mars Science Laboratory or Curiosity, will launch late 2011 and will be equipped with instruments which can detect a single molecule of methane amongst a billion other molecules.
The problem is that a type of tape called kapton tape, used extensively on Curiosity, emits methane when exposed to ultraviolet radiation from the sun.
NASA scientists hope to counter this misleading methane detection by:
Testing at night when radiation is lower
Rotating the sensors into the Martian wind
Modelling in more detail the production of methane from the kapton
Taking measurements from later in the mission when methane production from kapton is low.