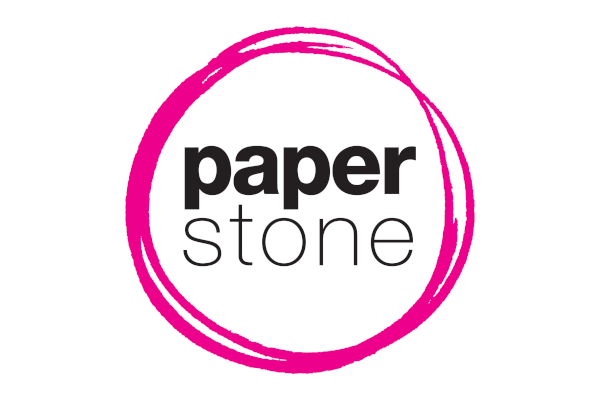 Andy Warhol was early in anticipating (and contributing to) the commodification of culture. He challenged notions of authorship, authenticy, origin and value in art by drawing from popular and commercial culture to create instantly recognisable and very reproduceable images.
It is all too apt that in an age in which we consume things before we care for one other that Warhol-created icons should protect and adorn our most prized consumer goods.
Incase have a range of Andy Warhol-inspired accessories to artify your commodities. iPhone cases and laptop covers are available in a number of iconic prints including Elvis and the banana print that helped sell the The Velvet Underground & Nico album.