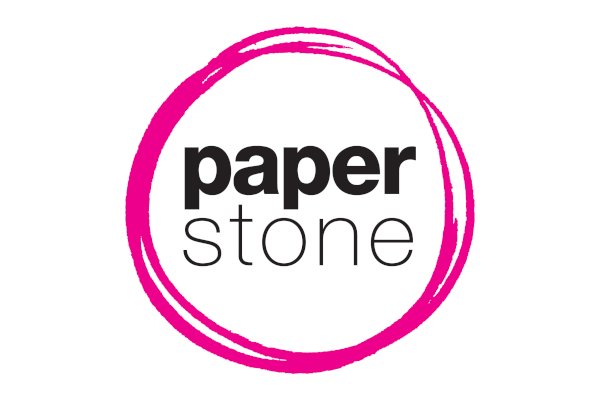 One in four office workers will consider breaking their work PC in order to get a better, more up-to-date one, according to a survey by Mozy, an online backup firm.
The poll of 3,000 office workers in the UK, Germany and France also found that two-fifths of staff think their old PC is affecting their productivity
Claire Galbois-Alcaix, EMEA senior marketing manager at Mozy said, "Brits have come to expect a certain level of speed and quality when using computers and mobiles in their workplace. Employees no longer want to be held up by slow or faulty devices but they might not realise the level of damage they can be doing to the companies they work for by taking matters into their own hands.
"The data on their laptop is almost certainly going to be worth more than the laptop itself and breaking it gives the business no way to migrate that information to the new device. Data loss can destroy companies and, in a fragile economy, no business can afford it."