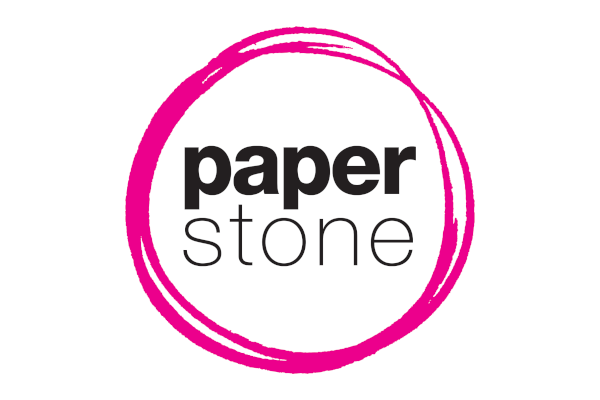 Most office workers are uncomfortable at their desks, according to a new poll by Staples Advantage. Eighty-six percent of employees said they experienced some discomfort when sitting at their workstations.
Over one in three said access to ergonomic furniture would make their work environment more pleasant. Almost half said they would be more productive and 35 percent said they would be less stressed if their office was more comfortable.
But a majority of workers (70%) said their office was not ergonomically adjusted.
Said Jay Mutschler, senior vice president at Staples Advantage, "Ergonomics shouldn't be overlooked until it gets to the point that employees are practically avoiding their own desks. Easy ergonomic fine-tuning can have a positive effect in the workplace – not the least of which is keeping employees healthy and happy throughout the workday."