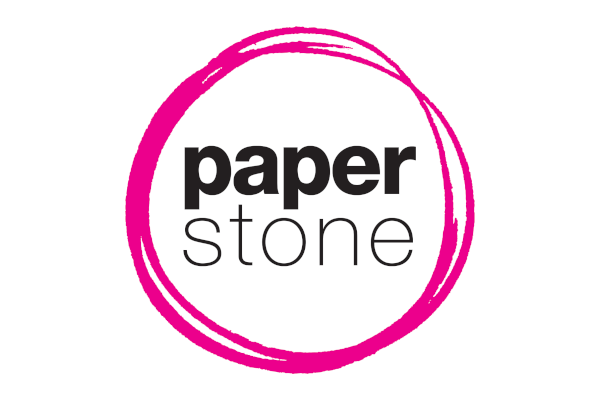 Every occasional stapler user knows the crushing despair evoked when trying to staple something only to discover your stapler has run out of staples.
In matters as important as this, the Dull Men's Club is a step ahead of the rest of us. To counter Empty Stapler Syndrone they have designated two days each year as "Fill Staplers Days". The first falls on the day after Daylight Saving Time starts and the second on the day after Daylight Saving Time ends, i.e. on 28 March and 31 October this year.
The days on which the clocks change were themselves considered for Fill Stapler Days, but since the day Daylight Saving Time starts is already established as Check Batteries Day, it was thought that adding another important task to this day would be overburdening citizens.