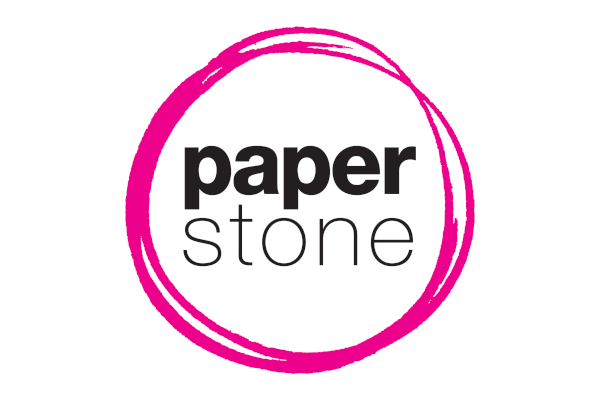 A toilet-mad German has opened his own museum dedicated to all things lavatorial.
Sixty-nine-year-old Michael Berger opened the Harlekin Toilet Museum of Modern A*** in Wiesbaden, Germany, last week. It exhibits his personal collection of toilet rarities.
The centrepiece is a urinal adorned with the face of Adolf Hitler, designed after World War Two to show disapproval of the Nazi regime.
Said Berger of the museum, "This is my present to humanity. I am mad, but I love loos."