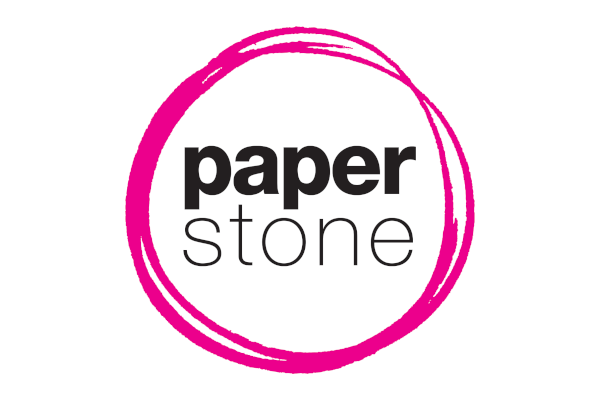 There's still time to get office supplies delivered to your door before Christmas. Products available for next day delivery will be delivered tomorrow if they are ordered before 5:00pm today.
But please check delivery info on individual products to avoid disappointment.
Orders can be placed via our website 24/7 over the Christmas period, as per usual.
Christmas opening, 2011-2012:
| | |
| --- | --- |
| Thursday, 22nd December | Open – Deliveries as normal |
| Friday, 23rd December | Open – Deliveries as normal |
| Saturday, 24th December | Closed – Weekend |
| Sunday, 25th December | Closed – Happy Christmas! |
| Monday, 26th December | Closed – Bank holiday |
| Tuesday, 27th December | Closed – Bank holiday |
| Wednesday, 28th December | Open – Deliveries as normal |
| Thursday, 29th December | Open – Deliveries as normal |
| Friday, 30th December | Open – Deliveries as normal |
| Saturday, 31th December | Closed – Weekend |
| Sunday, 1st January, 2012 | Closed – Happy New Year! |
| Monday, 2nd January | Closed – Bank holiday |
| Tuesday, 3rd January | Open – Business as usual |