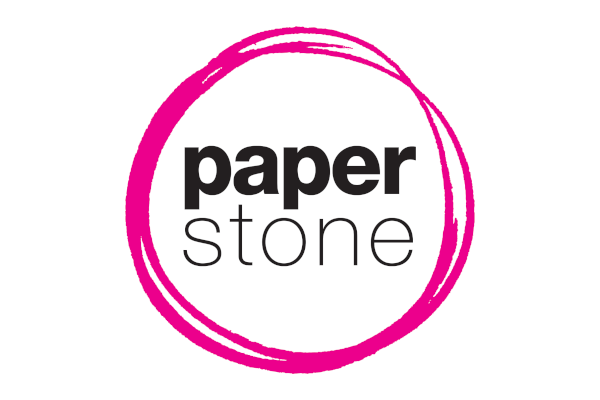 Rebecca Black and friends*
Google Zeitgeist 2011, the search engine's list of its fastest rising queries, has recently been published.
The global list is topped by 13-year-old Rebecca Black (pictured above), who was catapulted into fame when the video for her song, "Friday" went viral.
The deaths of Steve Jobs and Jackass' Ryan Dunn prompted searches, as did the trial of Casey Anthony who was found not guilty for the murder of her two-year-old daughter. (The trial has been compared to that of OJ Simpson).
iPhone 5 and iPad2 were among the more technology-oriented queries.
The Google Zeitgeist 2011 top 10:
Rebecca Black
Google+
Ryan Dunn
Casey Anthony
Battlefield 3
iPhone 5
Adele
?? ?? (Tokyo Electric Power Company)
Steve Jobs
iPad2
* Original artwork available via etsy