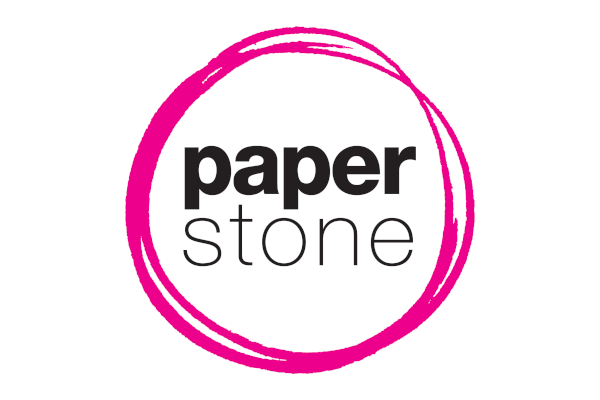 Laptop bag: newsworthy
A laptop bag was top news in May last year when a certain red-haired duchess was filmed greedily stuffing $40,000 in cash into one in a News of the World sting. She had offered access to Prince Andrew for £500,000 to an undercover reporter.
This year, it seems, laptop bags will continue to capture the imaginations of journalists, so ubiquitous they now are in the culture of the everyday.
A few days ago, Indian police arrested four men in New Delhi for selling stolen laptop bags.
Three hundred and eighty-five laptop bags had been stolen from a warehouse on New Year's Eve. When, a few days later, employees spotted the missing laptop bags being sold in Connaught Place, one of Delhi's biggest commercial districts, they nabbed the suspects before police arrived.
In other laptop bag news, a burglar in Burswood, Western Australia survived a two-story fall after playing "tug-of-war" with a laptop bag with its owner in the latter's apartment.
(Tenuous – Ed.)