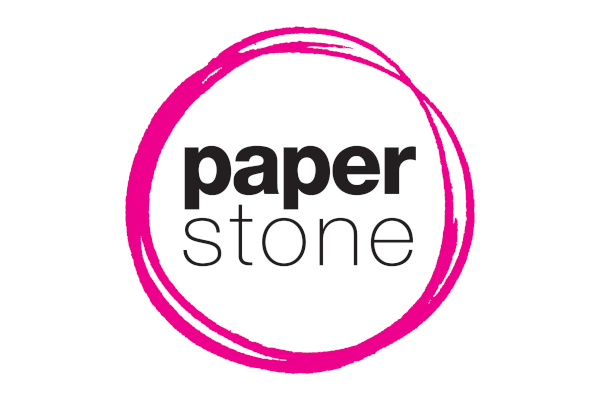 Html <HEAD> tag earrings from Etsy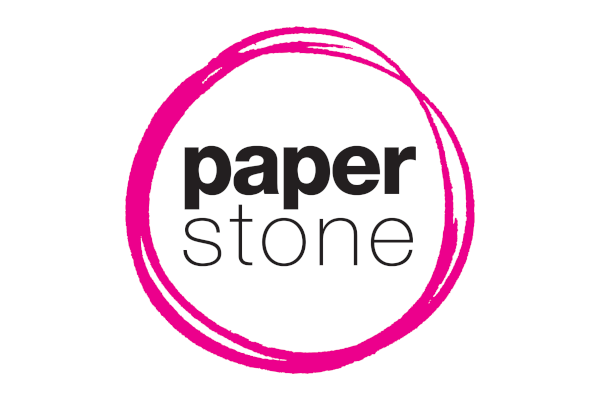 The semiotics of computing and information technology continue to pervade the bricks and mortar of popular visual culture as the words "geek" and "chic" become more comfortably juxtaposed.
You may have seen these html beer glasses, with a <HEAD> tag to geekily signify the frothy top of your beverage.
The technoscenti know that "Ctrl+O" is a keyboard shortcut to open a file. Now it can open a bottle of beer, as long as it's assisted by the more material traction of stainless steel.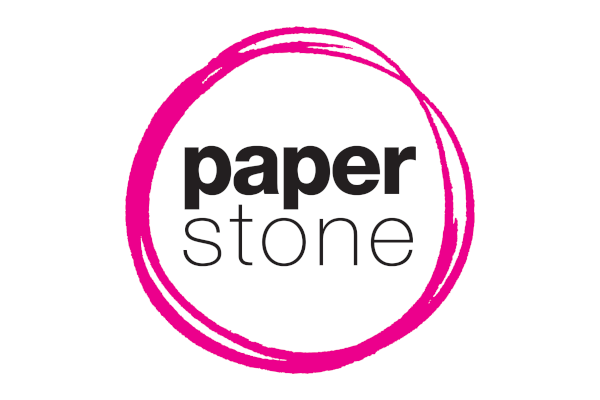 The Ctrl+O bottle opener is designed by Anatoly Sinelnikov and is available from Russian store Art. Lebedev Studio at around 13 Euros.
Via holycool.net (Link now dead).
* * *