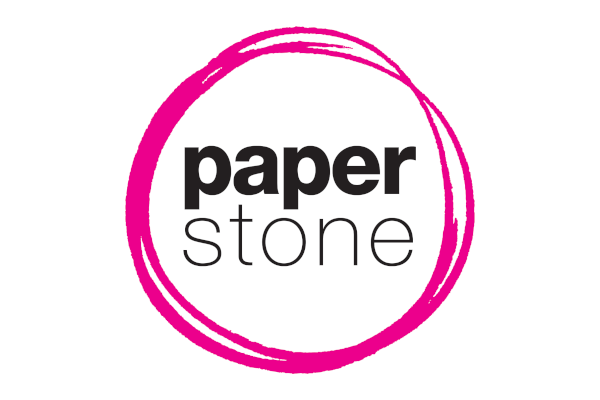 Home working has impacted positively on average commute times and added flexibility to many employees' lives. However, it seems that "working from home" can also be a synonym for slouching about or otherwise engaging in non-work related activity.
Nectar Business research suggests that many of those who work from home do so in their pyjamas or even down the pub.
Eight percent of women who work from home never manage to get changed at all during the day and 27 percent have taken a business call in the bath. Four in ten admit that they "work from home" to do household chores, while 39 per cent of people have taken a business call whilst out with friends at a bar, pub or café.
More and more of us are working from home, according to the Office for National Statistics. The proliferation of broadband connections at home, smart phones, and the increasing proportion of women who return to work after having children have contributed to the increase. Over a quarter of British workers "sometimes" work from home. The number working "mainly" at home is 851,000 – 2.9 percent of the working population.