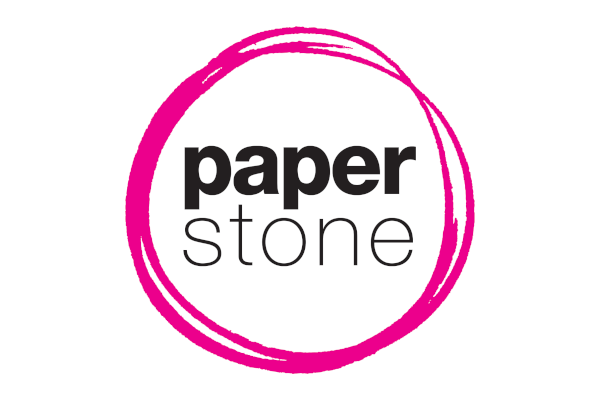 Stationery and beneficent wishes for Office Supplies Day 2011.
Being the last Wednesday of February, today is the optimum day on which to by office supplies according to a formula developed by stationery experts.
To celebrate this auspicious day, we are donating £1 for every order placed today to Caudwell Children, a charity that provides specialist equipment, treatment and therapies for sick and disabled children across the UK. In addition, we'll be donating a crate of lager to Stationery Club to help them celebrate stationery in their own way.
If you have your own Office Supplies Day stories you want to tell us about, please let us know.