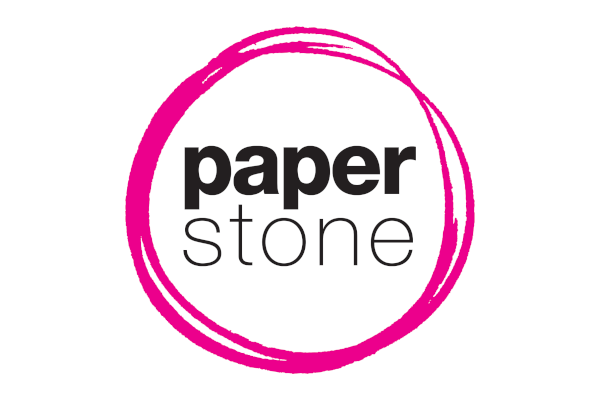 Crafted from wood and natural bristles, the Pratonzolo is a grassy desk organiser which can lend a bit a bit of colour green and order to a monotone plastic-cluttered desk. The Pratonzolo is designed by Max Battaglia and Matteo Mocchi of the design studios Givingshape and BBMds for Italian company Stylemylife.
This desk tidy will be presented at the Salone del Mobile 2011 in Milan.
It is available to buy at Stylemylife. 30 Euros.