Sup G?
Picture this, yo. You wid yo boys at yo crib, smokin' indo, sippin' on gin and juice. Got fine ladies in the living room gettin' it on and they ain't leaving 'til six in the mornin'.
But then you remember – you haven't collated the ten copies of your marketing proposals for Q3 due first thing tomorrow and they aren't going to staple themselves. You are going to have to staple in front of your friends at some point in the evening. But stapling is for pussies, right? How to staple in front of your homies while retaining gangsta credibility?
Enter 14 carat gold-plated staples from Dutch company OOOMS.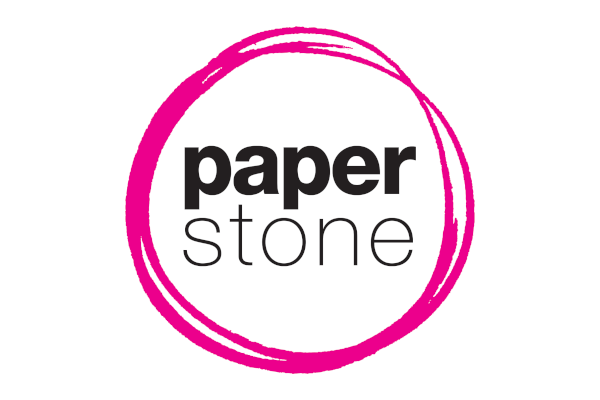 A riposte to corporate restriction, a cube of 24 gold-plated staples housed in a black velvet jewellery box will cost you 59 Euros.
Only a player hater would diss your stapling now.
Fo real.