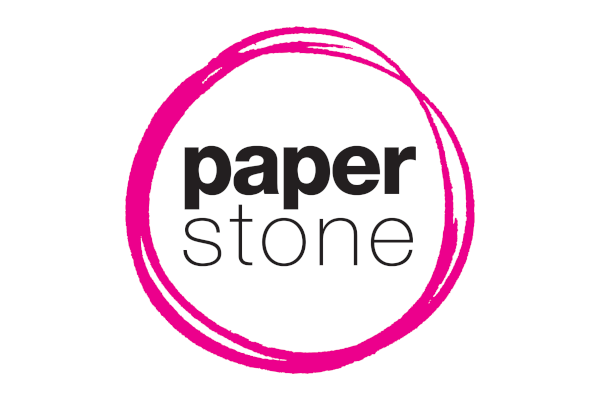 A new flash drive recreates a classic drum machine that was more integral to the development of modern music than we might imagine.
The TR-808 flash drive pays homage to the Roland TR-808 Drum Machine whose sounds contributed to more hit records than any other drum machine.
The TR-808 emerged in 1980 and was taken up in particular by electro and hip hop artists. Towards the end of the '80s, its sounds were integral to emerging house, acid and drum 'n' bass genres. The TR-808 still retains its popularity and ubiquitous lyrical references to it suggest it's the nearest thing a drum machine gets to being a household name.
Signature sounds include low frequency bass, tinny handclaps and cowbells.
The 8GB TR-808 flash drive doesn't make sounds but can store them and is available from Alkota for $39.99.