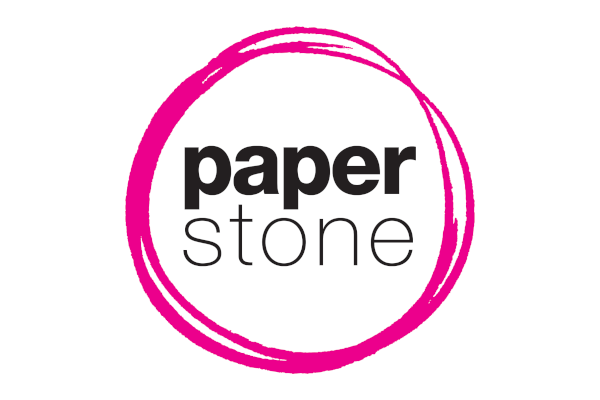 Office workers are increasingly ratty with one another over ambient temperature, according to a recent survey commissioned by uSwitchforbusiness.com.
Three-quarters of respondents said air conditioning turn on in the office leads to arguments over the temperature. Almost nine in ten complain their office is too cold. Forty-seven percent believe air con spreads illness and 68 percent said they would prefer fresh air instead.
But three in five (61%) of the 1,200 surveyed said being too hot at work was worse than being too cold.
James Constant, Director of uSwitchforbusiness.com, quipped, "Instead of cooling things down, gripes and grumbles over air conditioning are sending temperatures soaring in workplaces.
"Three quarters of us are suffering 'air con rage'. These findings should prompt businesses to consider whether they are throwing away money when many workers are too cold."
* * *
Image source: wpclipart.com