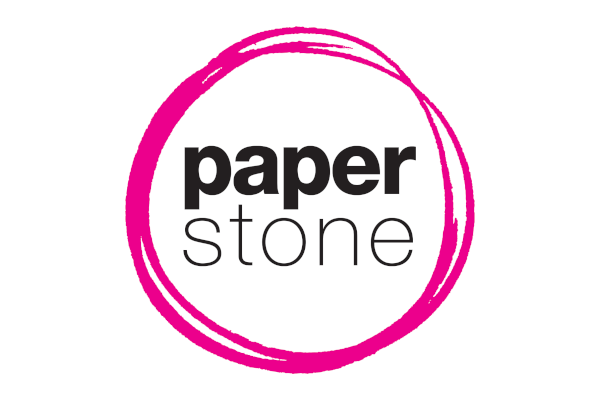 An "overabundance" of digital devices intended to improve work-related communication is actually disrupting work, according to a recent survey. The poll, commissioned by social email provider harmon.ie, suggests that workers' attachments to their mobiles, smart phones and BlackBerrys are causing rudeness at the office and at home.
Two in five (41%) UK workers admit to being glued to their communication devices during face-to-face meetings. Thirty-one percent will interrupt such meetings by answering their phone – even while four out of ten of these people think it is rude to do so.
Says David Lavenda of harmon.ie, "It would appear that we have a classic case of double standards in the workplace, with 82% complaining about other peoples' tendencies to disrupt proceedings by answering a mobile phone, tweeting, sending an instant message, responding to emails or even just updating their social status – which incidentally nine percent of our sample confessed they did.
"Yet, rather ironically, 70% of those that rudely interrupt meetings themselves would be offended if someone did the same thing to them. Clearly, the perceived pressure to stay connected has led many people to neglect their manners."
Image source: Modern Intelligentsia
* * *