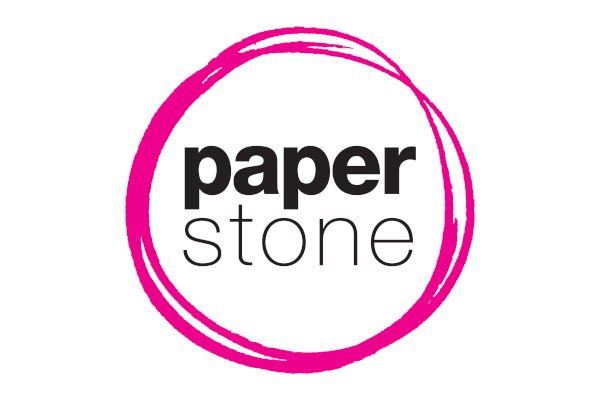 Factory workers are the friskiest when it comes to having sex at the workplace, according to a poll of 1,434 people commissioned by Bristol-based human resources firm Reabur. Nineteen percent of factory workers admitted to having had a sexual encounter at the workplace, compared to 16 percent of office workers and 15 percent of bar staff. Also-rans included retail assistants (13%), plumbers (11%), teachers (10%), chefs (9%), postal workers (9%), firefighters (7%) and cabin crew (6%).
The results run counter to popular perceptions and commonly held stereotypes about sexually active workers. According to the survey, 48 percent of respondents expected cabin crew to be the most promiscuous at work.
Georgina Read of Reabur said she wasn't surprised by the results.
"Jobs that require a large amount of repetition tend to allow the mind to wander, quite clearly leaving it free to think of other, more exciting things," she said. "Employees must remember that not only is getting randy in the workplace likely to be a disciplinary offence, but it can also cause a great deal of friction amongst colleagues. You may think you're being discreet, but these things always have a way of creeping out!"