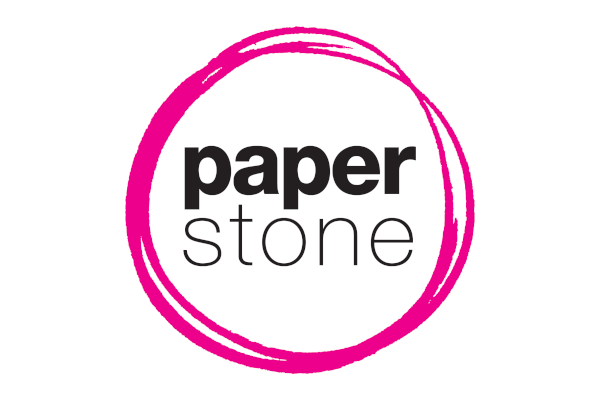 Cogniscenti at Manhattan's Algonquin Hotel were treated last Wednesday evening to a wise and considered display of the latest threads that cats aren't wearing. The Cat Fashion Show was held in honour of Matilda, the Algonquin's resident cat, who turned 15 years of age this week. Highlights included pastiche get-ups of Elvis and Twilight Saga's fictional Edward Cullen (pictured above). Matilda herself (below) sported a Carmen Miranda-type headdress of fake fruit.
None of the cats enjoyed themselves.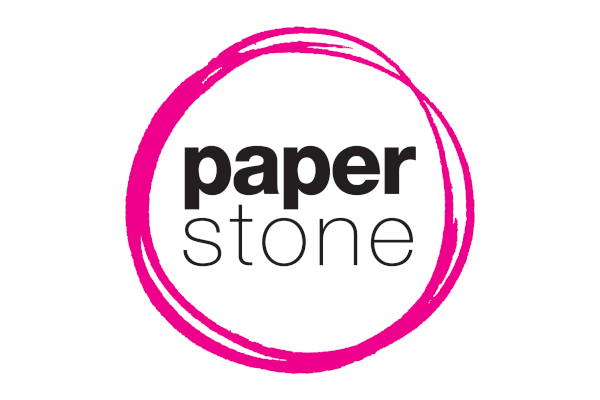 Source: Gothamist. Photos Katie Sokoler.