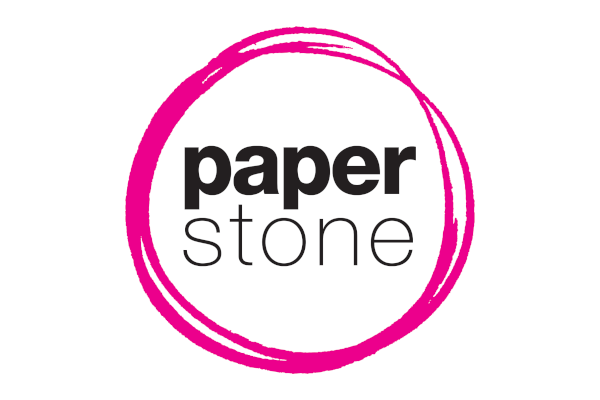 National Geographic reports new research on radioactive ceramic water jars marketed to the U.S. public as a health boon in the early 1900s. Before exposure to radioactivity was shown to cause havoc with the body's cells in the 1930s, radioactivity was perceived to be good for health and was popularly marketed as such. Even up to the Second World War, some toothpastes and face creams were manufactured which contained radium. Because of the luminescent properties of radium, these actually caused the face and teeth to glow.
The manufacturers of the Radium Ore Revigator water jars recommended leaving water in the jugs to recover "the lost element of original freshness – radioactivity." However, radioactivity wasn't the only problem. Researchers have now found that the uranium-ore lining also contributed surprising amounts of arsenic and lead to any liquid left in the jugs.
A person following the Revigator company's advice to "drink freely when thirsty and upon arising and retiring" would have been exposed to radiation and arsenic dramatically above modern recommendation levels.
"Silly, delightful people of yore!" we might think.
But, as the study leader Michael Epstein, an analytic chemist at Mount St. Mary's University in Emmitsburg, Maryland, pointed out, we may be doing the same thing now with substances whose side-effects we don't yet know about.
"The world doesn't change," he said. "We're always looking for something to make our lives better – and sometimes we make mistakes."