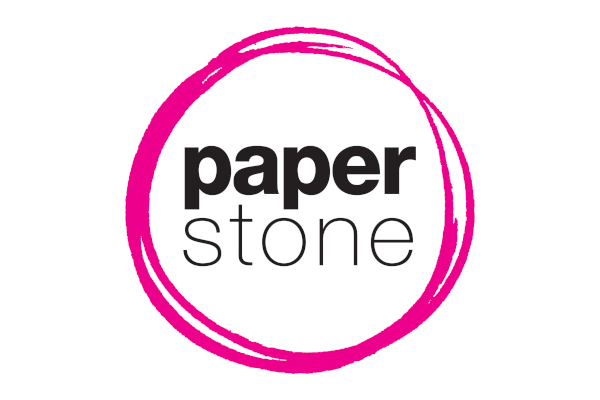 AshleyMadison.com is a US dating site for people already in a relationship. It was launched in 2001 and claims to have over 5 million members. Although though it claims not to condone infidelity, its strapline is "LIFE IS SHORT, HAVE AN AFFAIR."
AshleyMadison surveyed the 1.9 million people who joined up in 2009. From this big, though not necessarily representative, sample of the unfaithful, the top professions were:
For women:
Teachers
Stay-at-home Moms
Nurses
Administrative Assistants
Real Estate Agents
For men:
Physicians
Police Officers
Lawyers
Real Estate Agents
Engineers
President and founder of AshleyMadison.com noted that the top professions involved high stress and long hours.
Source: Boing Boing.