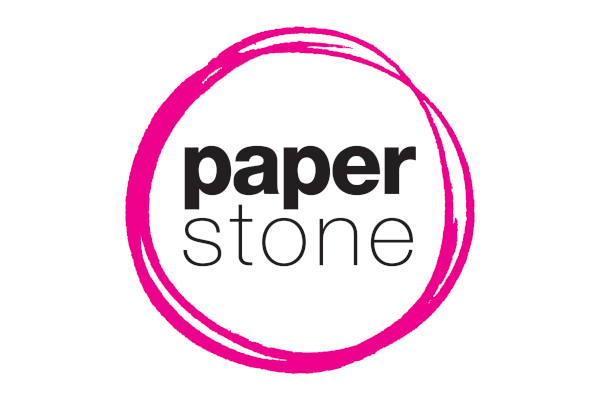 Reindeer in Norway are to be fitted with high visibility collars in a bid to reduce road fatalities of the Christmassy beasts.
Some 500 reindeer are killed in car crashes each year in Norway. Now the population of 200,000 reindeer are to sport reflective yellow collars or antler tags to alert drivers to their meaty presence. So far some 2,000 have been unwittingly fashioned thus.
Kristian Oevernes is the leader of the project at the Norwegian Public Roads Administration.
"It really works," he said, and a snowmobile road test proved the reflective reindeer to be far more visible than their hi-vis-less colleagues.
"[But] this is the first time it has happened on this scale."
Most of Norway's reindeer are owned by indigenous Sami herders. The herders' attempts to make them more visible with reflective tape or spray had failed