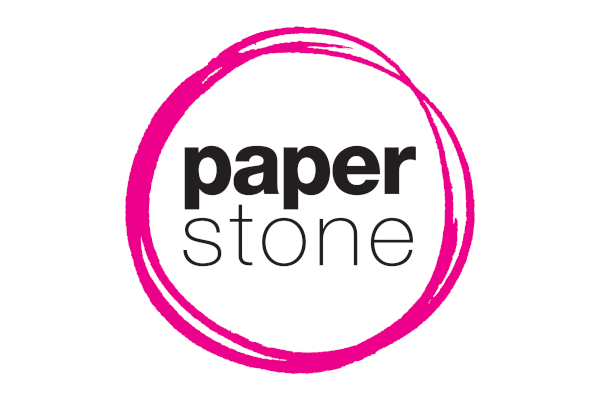 A man who has celebrated Christmas every day for the past 17 years is set to marry a Christmas tree, according to The Sun. Forty-seven-year-old Andy Park, also known as Mr Christmas, has eaten Christmas dinners every day since 1993, eating mince pies, sipping champagne and watching a recording of the Queen's speech every afternoon.
Mr Park says he is serious about marrying the plastic tree "who" he has "known" for two years.
"I love my Christmas tree more than anything else, so that's why I want to marry it," he foams. "I've already got a ring, although I'm not sure yet which branch I'll want to hang it on. The only problem seems to be finding a vicar who is willing to do the ceremony.
"I can't see why we can't be joined in matrimony. I've heard of other people marrying their pets and so on, so why can't I get hitched to my tree?"
Mr Park had to scale back the daily festivities when the credit crunch hit. Formerly spending some £500 a week on turkeys et al, he now spends about £200 a week.
People call him "crackers," punned The Sun.
Mr Park is a divorcee.
* * *