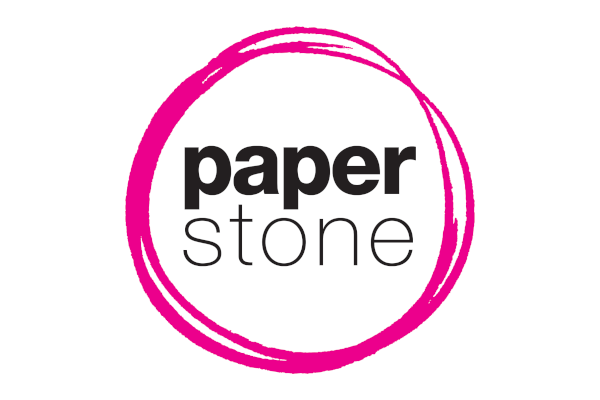 Berlin-based installation artist Jan Vormann carries out repair work on crumbling buildings using Lego. The brightly coloured Lego contrasts sharply with the buildings' original material, thus drawing attention to the repair and provoking contemplation in the observer.
"My work draws attention to the smallest parts of our cities that are falling apart because of the brightness of the Lego," says Vormann. "It draws people's attention through the coloured blocks and makes them aware that this wall or statue or construction is not complete anymore, for whatever reason."
"My favorite work was done in Berlin," says Vormann. I filled in the holes still left by guns and shrapnel from the Second World War. That drew people's attention to the Lego and hopefully they would ask themselves why the Lego was there."
Vormann started this work in 2007 as part of a group project, 20 eventi, in the Sabina region near Rome. The above picture shows some of his contribution to that project in the village of Bocchignano.
* * *