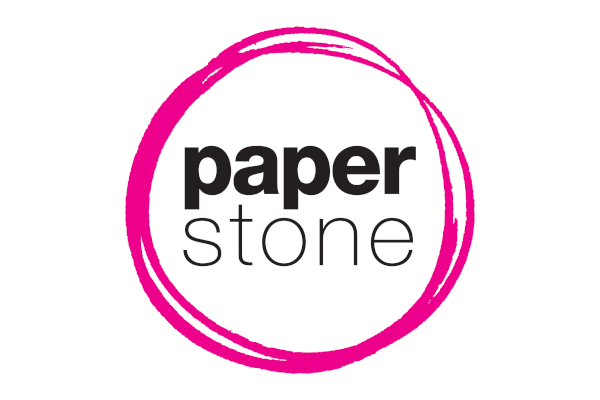 A considerable amount of workers don't want their boss at the office party – for fear his or her attendance will spoil the fun or bring out a violent reaction from someone.
A TGI Friday-commissioned survey of 2,000 adults found that one in five did not want the manager to attend at all, one-third thought their presence would stop everyone having fun, while 27 percent said they feared they would not be able to resist telling their boss exactly what they thought of them.
One in eight feared things might turn violent if the boss turned up.
Said Darrell Wade, Commercial director of TGI Friday's UK, "The office Christmas party is all about cutting loose, having fun and celebrating all the hard work the staff have put in over the year.
"Bosses who want to join in the party should give their staff what they want, which is a mix of a lively atmosphere, great food and indulgent cocktails. On the bright side over half the population don't mind the boss coming along, even if the only reason is to pick up the tab."